Barista training to improve culture | Death to bubbles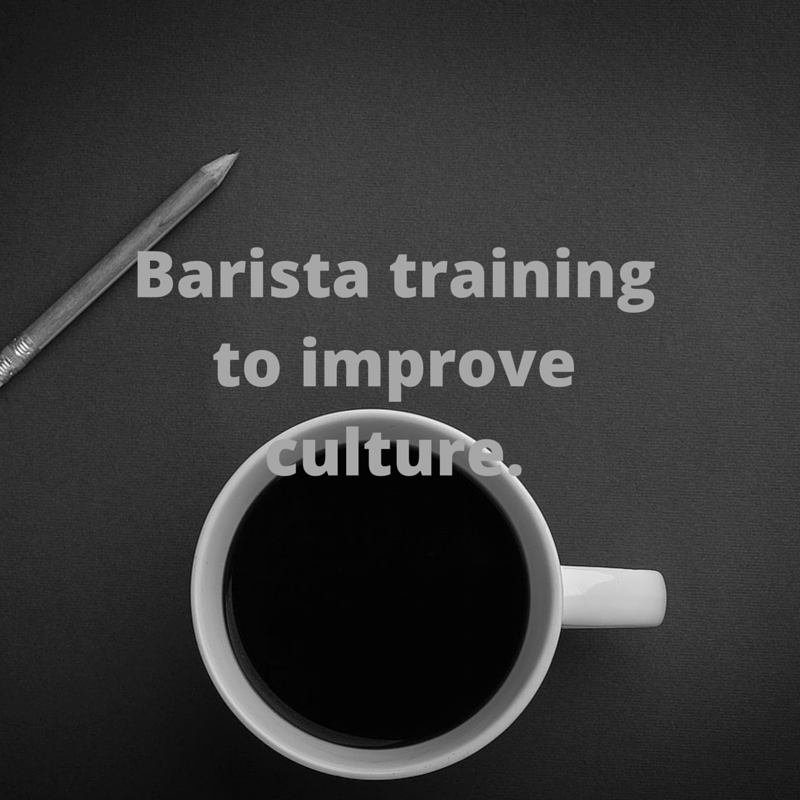 Using Barista training to improve culture in your business! – How coffee makers help companies improve corporate culture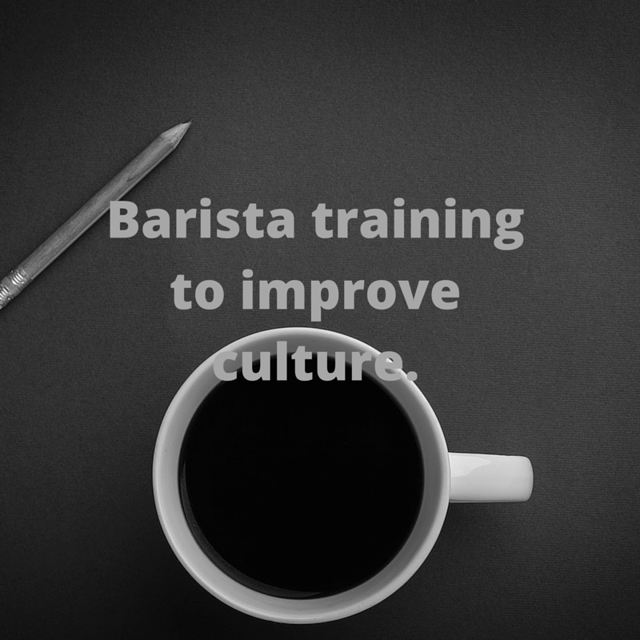 Companies are striving for a better corporate culture in order to attract the best people possible. Corporate culture can mean a lot of things: how well employees get along with each other, which company benefits improve their well-being and how diversity and respect are guiding values. It might also mean hiring a trained Barista. Here's why.
Coffee is for everyone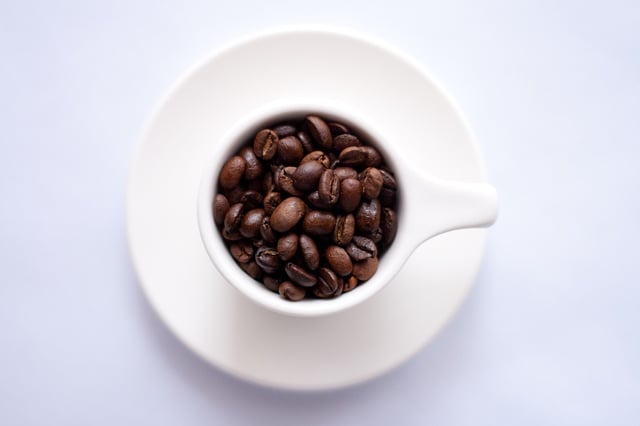 Coffee brings people together, most people love it and love to talk about. Put them together in a room with a Barista and voila, you have small talk and banter. In a way coffee works like standing outside with a colleague and having a cigarette; except obviously much healthier!
Coffee has health benefits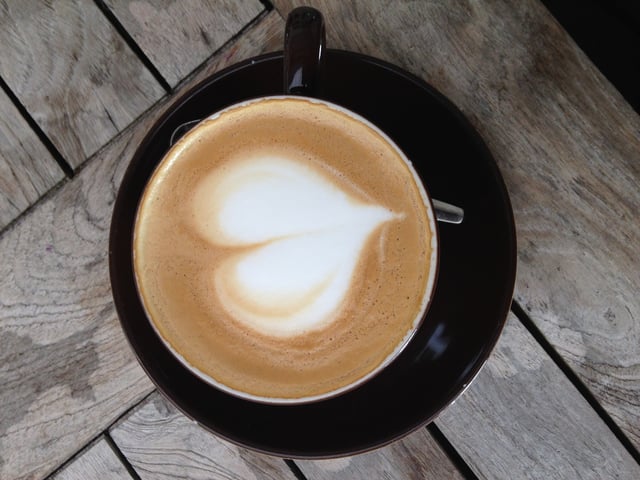 Not only does it destroy the slump, coffee has also been proven to improve wellbeing. Who doesn't want healthy, happy employees? Scientific research has proven that coffee stimulates your metabolism and can therefore increase burning of fat. It also is rich in antioxidants (which is a good thing) and seems to prevent certain types of diabetes and Alzheimer's disease. You can read up on the health benefits of coffee here.
Baristas are netural allys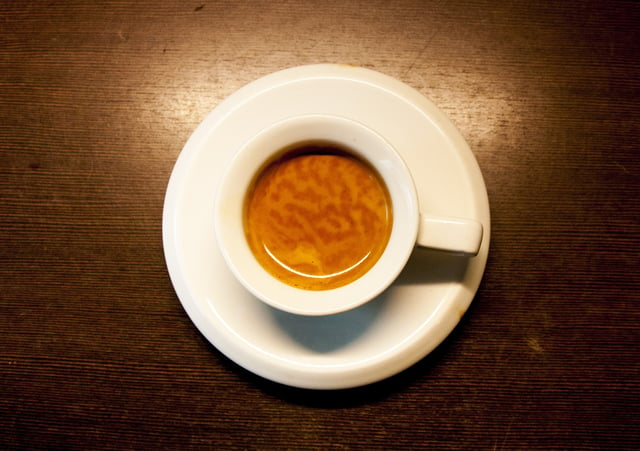 Like bartenders or social workers baristas have this neutral aura that makes them approachable and lovable. They promote good vibes and can act as an ally to everyone. Angry at a co-worker? Have a cup of coffee and talk to the Barista about something other than work over your favourite hot drink. In a better mood? Great now you're more productive.
People love perks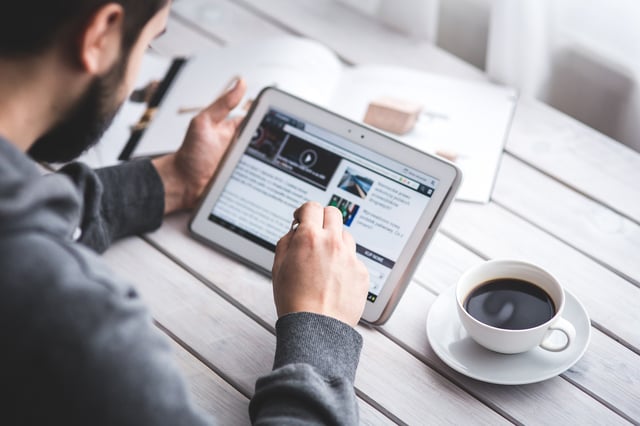 Having an in house Barista in your business is impressive. Staff will recognise this and appreciate that it was done. This and other perks are what draw people to your company. The best people want the best perks.
So if you own a business why not consider barista training to improve culture? Contact us for a free consult and we'll chat benefits!