Our picks for the BEST CAFES IN DUBLIN right now! | Death to Bubbles
Dublin's coffee scene is on fire right now. Every other day a new spot is popping up around town, offering a fresh take on the Irish coffee culture. Here are a few of our picks for the best cafes in Dublin right now.
Tried & Tested:
3FE: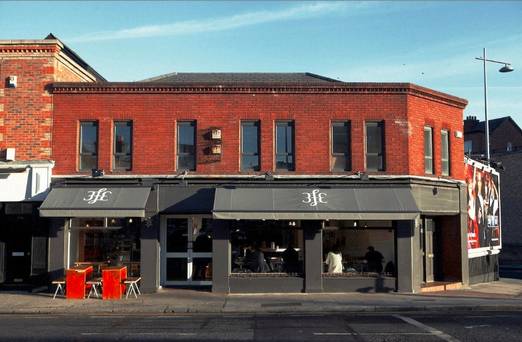 The one and only; on every "best cafes in Dublin" list for a reason. You may not have been to their café on Grand Canal Street but you've most certainly tasted their coffee. Their blends are featured in several of the best cafes in Dublin; and a few of the cafes on this list. Besides the quality of their brews the café itself is a stand out. Minimal, clean and a joy to sit in. Beginning as a pop-up café in the Twisted Pepper way-back-when, it's great to see quality thriving.
Brother Hubbard: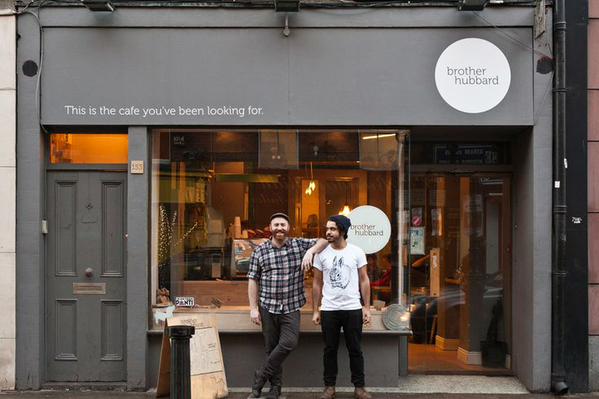 Brother Hubbard is a staple on Capel Street since 2012. Using their own 3FE blend their brew is sensational. They also take the craft itself very seriously, only serving what they're proud of. I've had Baristas throw out first attempts and remake it due to dissatisfaction with the quality. The food is incredible. Simple Middle Eastern fare at a reasonable price & delicious baked goods made daily. The whipped feta yogurt on the Turkish Eggs Menemen is life changing.
Kaph: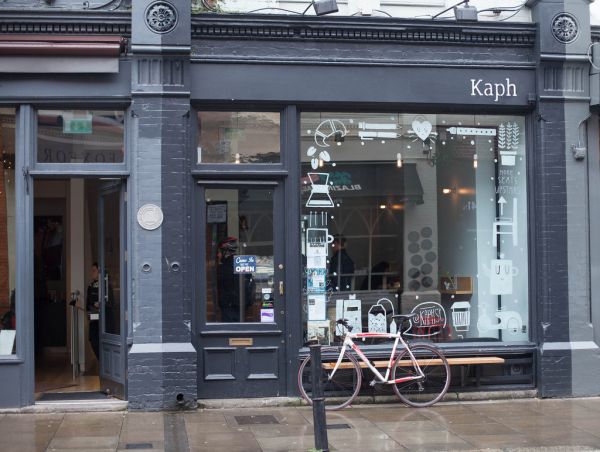 Another D2B fave. Sitting on Drury Street, it's a cool addition to the area. Once again they only brew 3FE. Come for the coffee, stay for the sound Baristas. They know what they're doing and what they're talking about. Their selection of treats isn't bad either!
Dolce Sicily: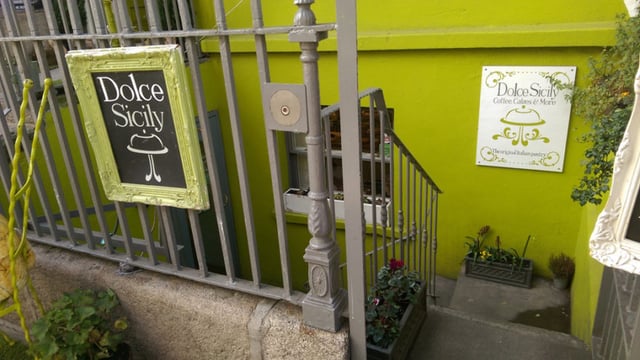 This one causes tension in D2B land. Not particularly well known for their coffee prowess, yet a gem of a café. The freshly baked cakes they serve up in their Dawson Street cafe and pop-up in Crowbar are out of this world. They serve Lavazza, a well-known Italian brand. You won't find yourself coming back for the coffee but once you try the choux pastry with pistachio cream you'll be back ofte.
Ones to watch:
Two Boys Brew: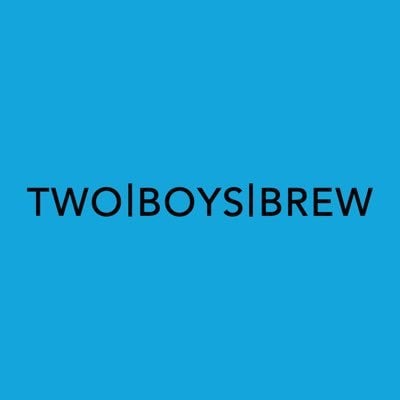 Not open yet but already creating some serious buzz. Situated on the North Circular, an area crying out for a good cafe. Founded and ran by two boys well used to & known on the scene. We're excited to see how the lads translate Melbourne Coffee Culture to the Dublin market. We expect good things!
Proper Order: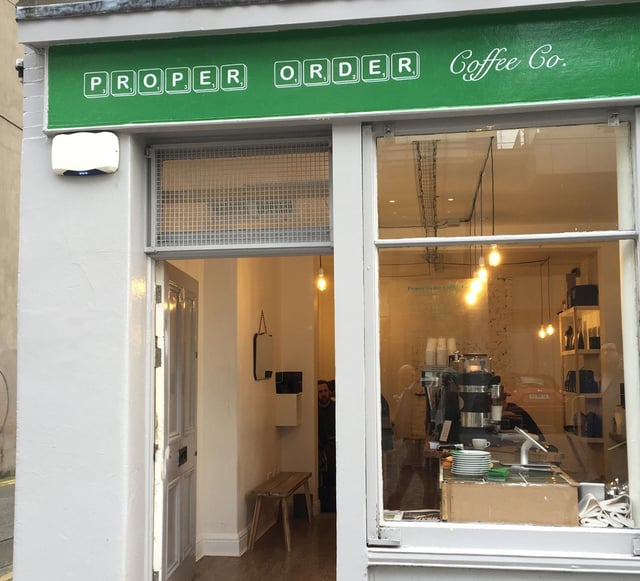 Based in Smithfield, where a new café seems to pop up every other week, this one is a stand-out. Set up recently by the founders of VICE coffee. VICE began as a pop-up in the Twisted Pepper to fill the vacuum left by 3FE and did a stellar job. Still available at "Wigwam", as TP is now called, D2B are delighted they've moved into their own space.
So what to you think of these cafes? Are they the best cafes in Dublin? Let us know in the comments or head back to the blog.
In the meantime, if you're interested in coffee why not learn more!