What to Expect in Barista Training | Death to Bubbles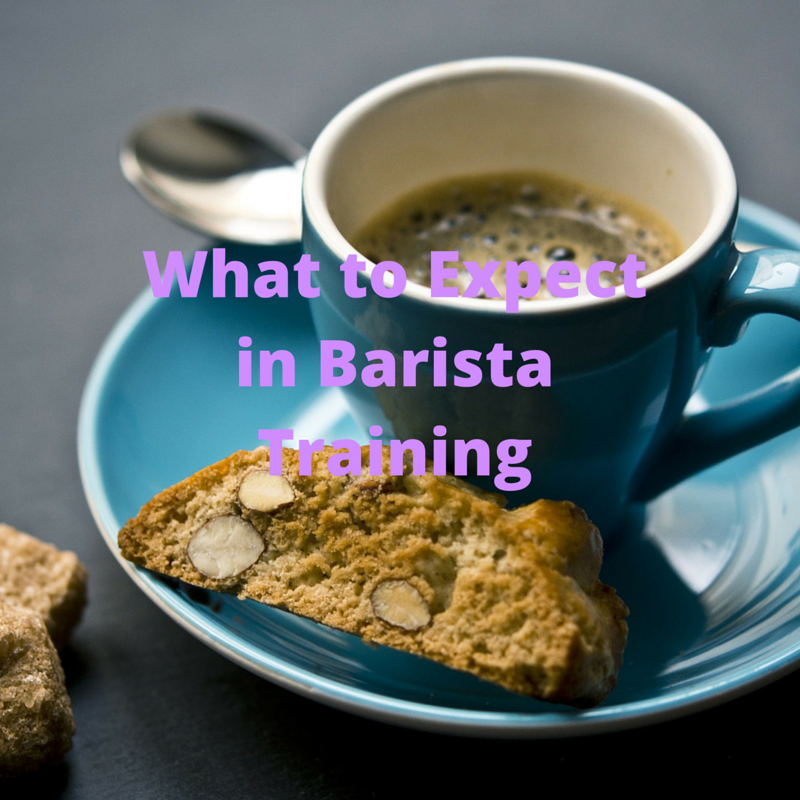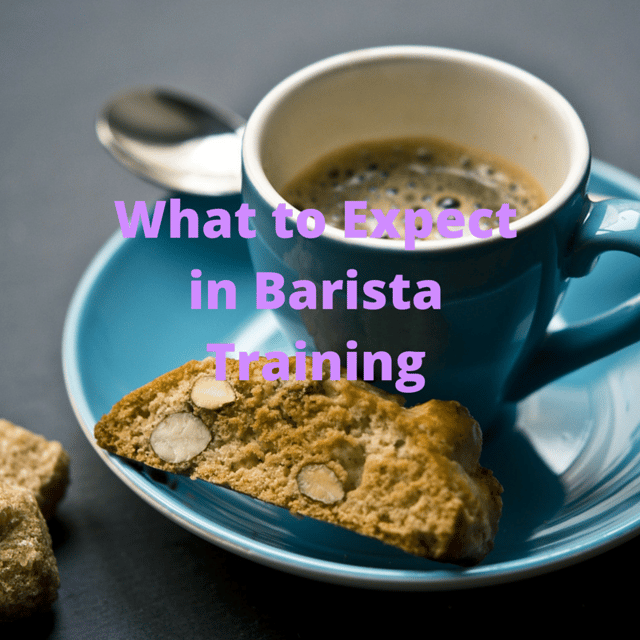 So you've decided Barista might be the path for you, but you're not sure about what to expect in Barista training? Below are some quick tips on what to expect & advice on how to make the most of it!
Get ready to work: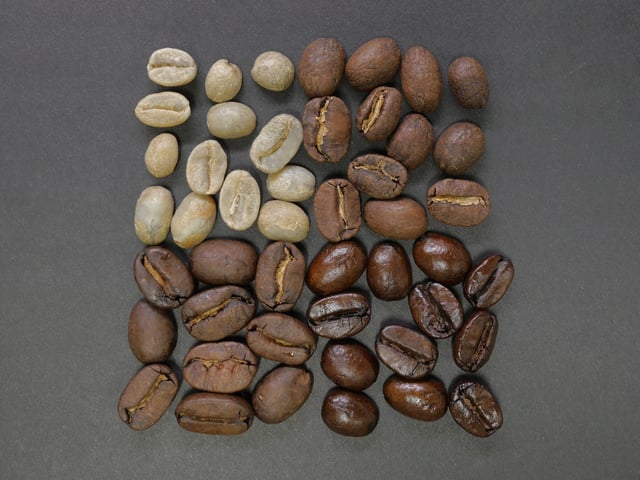 Training for anything is no cake walk but that's especially true for Barista training. Think of it like this, most other courses can range anywhere from a month to a year. Most Barista training courses will only be 3 days long - here at D2B we take 5 days. You will have to learn an entirely new skill in 5 days. It's not just how to make coffee either, you will have to learn EVERYTHING from bean origin to blends to equipment. What's more, at the end you have an exam to ensure you are properly certified. But don't fret, we're here to help you get through and give you the best training. If you're passionate, this will be a breeze.
TIP: BRING A NOTEBOOK & PENS
You will fail, but learn from it: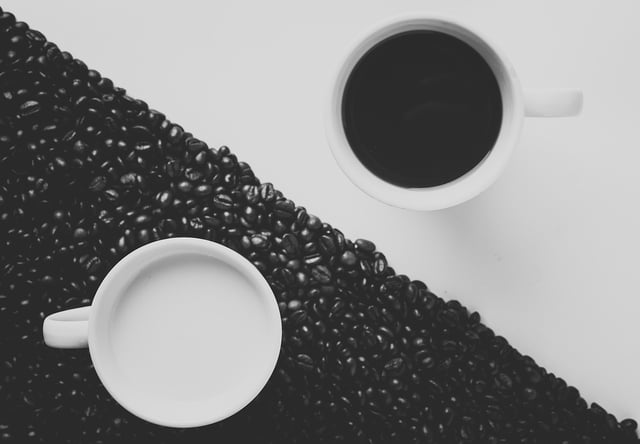 You will burn the espresso, you will tamp incorrectly, your milky hearts will start as blobs. This is natural, at first you won't be getting it right but practice makes perfect. We're here to ensure you have the base. Once you hit the real world you will know best practice and soon making good coffee will become a reflex - muscle memory is an incredible thing.
TIP: WEAR LONG SLEEVES - INEXPERIENCE & BOILING WATER = BURNS
You're going to have a blast, savor it: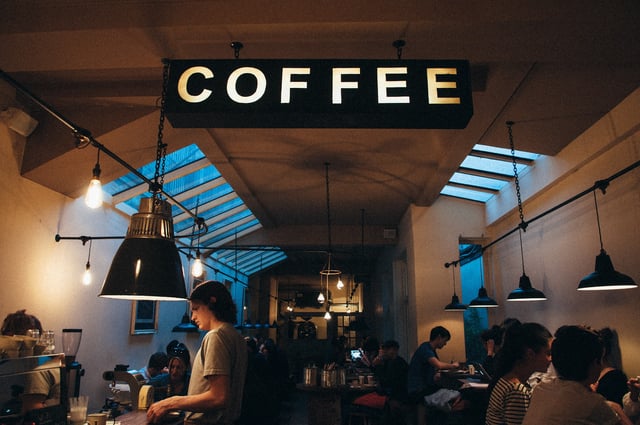 Always remeber your motivation. You're doing this because you love coffee or want a great career path with amazing transferrable skills. The trainers are going to make the class as interactive as possible. Feel free to show off and have fun with it. This should be an exciting time for you! You're going to be a kickass Barista, how many people can say that?
TIP: AVOID WHITE - COFFEE GRINDS AND SPLASHES STAIN
So now that you know what to expect, why not chat to use about signing up! :D
Also, feel free to check out some of our other blogs.