Coffee in the Workplace | Death to Bubbles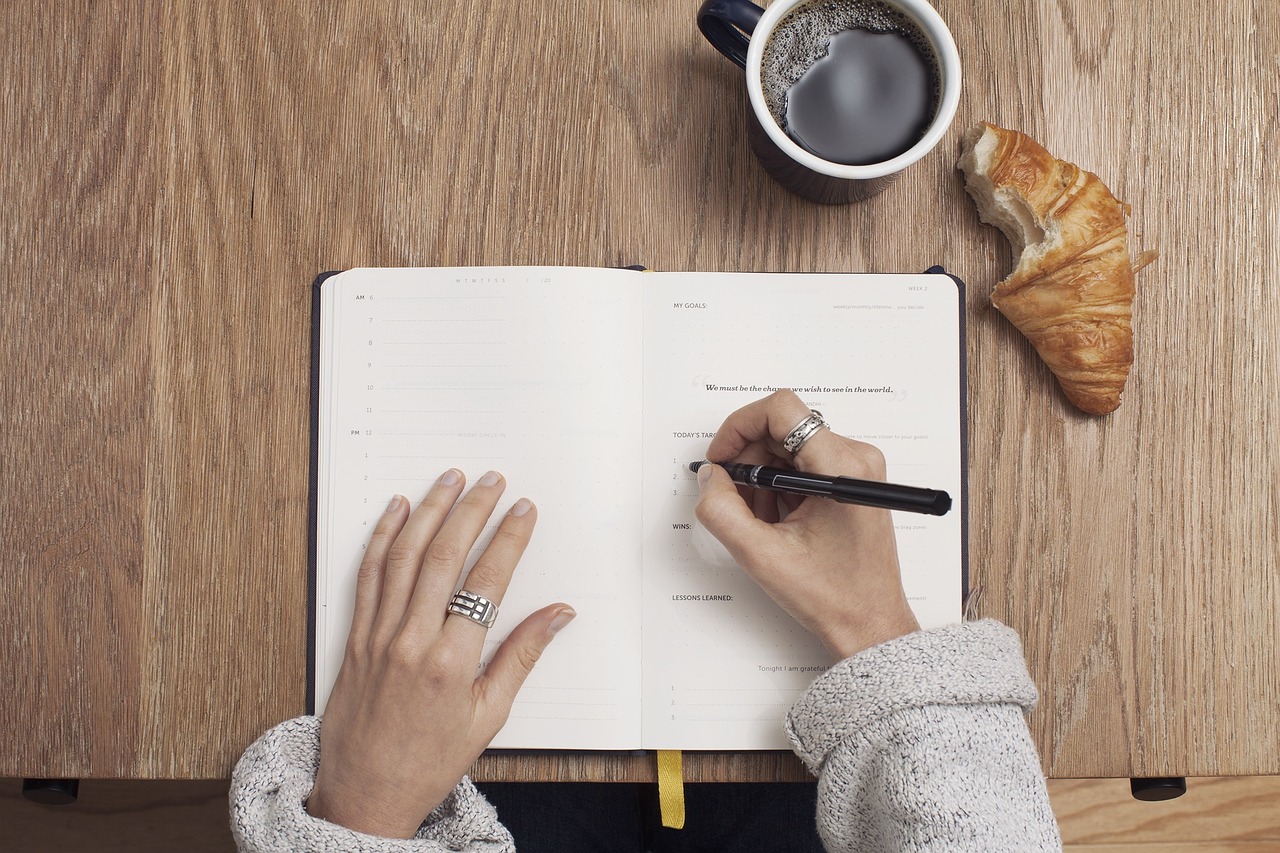 More and more businesses are embracing the benefits of great coffee in the workplace. Not only are there health benefits but also social benefits. Let's dive in to some best prace on coffee in the workplace and how to make sure you're getting it right.
Quality is Key: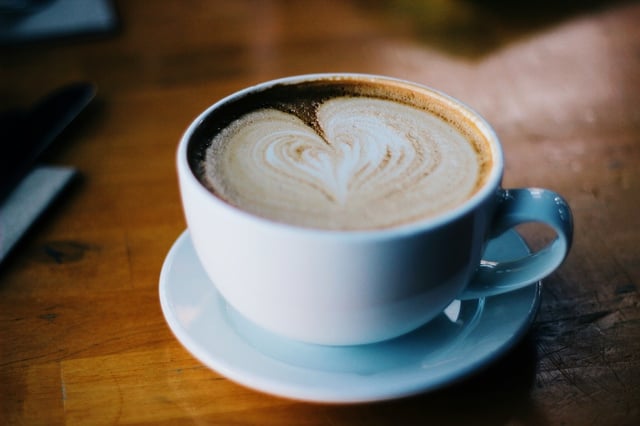 The coffee cuture in Dublin has grown up lately. Most young professionals have a favourite spot or local chain. Many are unhappy with a run of the mill coffee machine and will go elsewhere to avoid drinking from it. This makes for disatisfed workers and dent productivity as they try to find a fix elsewhere during the day. Show employees you care by getting them the best equipment and the best beans. It will pay dividends.
Go Local: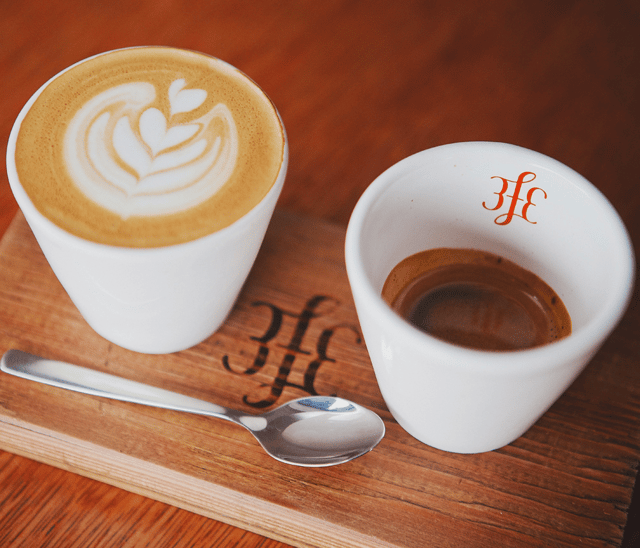 Another amazing trend hitting Dublin right now is the rise of independently owned coffee houses. (Check out our best of list here) Whether you source your beans from 3FE or VICE is up to you, but know this will be a great talking point for your employees. They will most likely boast about it to friends - become promoters of your business! Why not take it one step further and make it interactice. Ask employees to nominate their favourite coffee house off a list of local favourites. They will feel included and excited for some stellar coffee in the future.
Consider Hiring a Barista: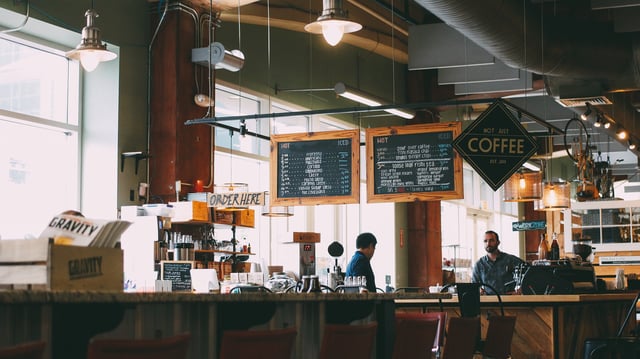 To continue from the above, think about going that extra step and hiring a trained Barista. They will add massively to your culture. They can also be tasked with handling all things coffee. Most good Baristas in Dublin have an incredible network of people on the coffee scene. They can recommend great blends, will help you source the right equipment and make sure every cup of coffee is perfectly made. It will also allow for a more diverse range of drinks, as they will have experience making most types of coffee.
Looking for other inexpensive ways to improve your workplace?